If you're planning on purchasing or selling a home, you might be tempted to go it alone on your real estate journey. However, there are numerous benefits of using
realty agents
to help you achieve your goals and streamline the process. Here are the top reasons to use a Realtor® when buying a home or selling homes in beautiful Arizona, whether you're looking at condos for sale in Mesa, selling in Scottsdale, or heading to open houses in Gilbert real estate.
Real estate expertise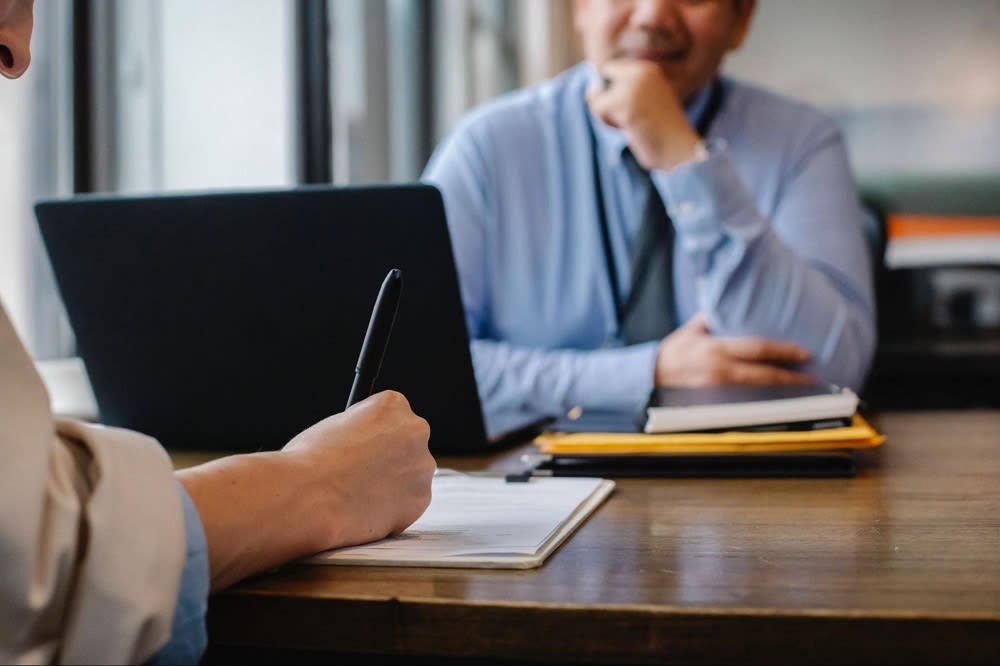 Photo courtesy of Pexels
What is one benefit of using realty agents? Experience! Real estate agents work with clients daily and are continually learning more about real estate transactions, so they typically have years or even decades of
expertise
. One of the top reasons to use an agent when buying a home is that agents know what to do, what to say, and how to negotiate professionally and effectively to get homeowners to the finish line.
Real estate agents also take the time to learn more about housing market trends. They also know the different kinds of neighborhoods that would check all the boxes for their real estate clients searching for Gilbert homes.


Agents also have access to the local multiple listing service, or the MLS, and they can use this service to more successfully search for properties for their real estate clients. These searches show which homes are currently on the housing market in the area that meets the needs of their clients. Since they have access to the multiple listing service, they also have access to crucial sales data, which lets them accurately price homes for clients who want to sell.
Marketing skills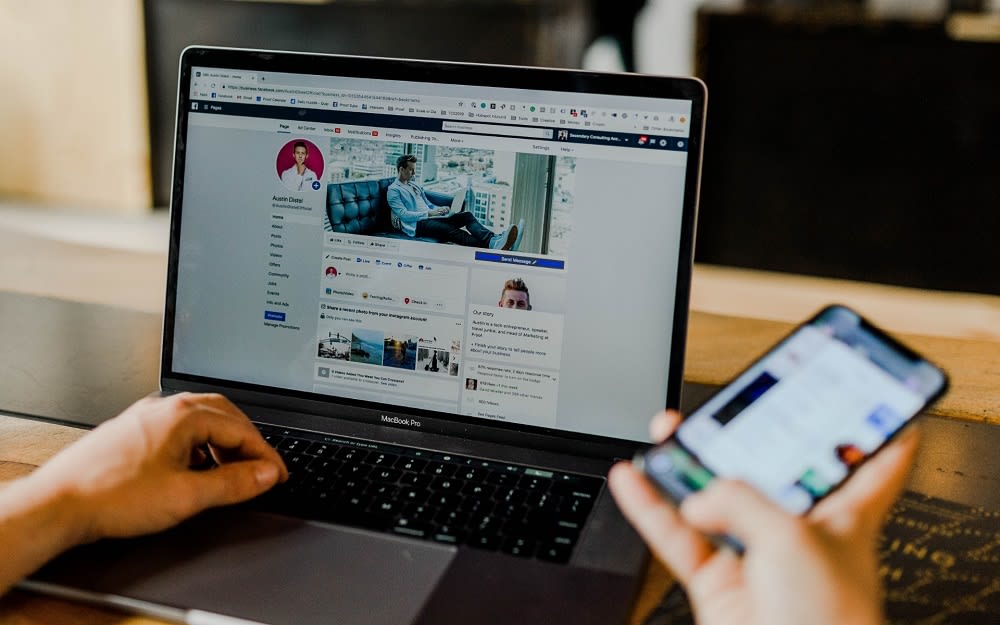 Photo courtesy of Unsplash
Another benefit of using realty agents is that agents have marketing skills, which is important when selling your home. Simply putting up a "for sale" sign in your yard or posting your home online and hoping for the best is not a great marketing strategy for selling your home.


But most real estate agents have years of marketing skills and expertise. They know how to coordinate videos and photos of the home and write up an enticing listing to help draw potential buyers to home showings, open houses, and other events. When you're selling your home, you want to work with an experienced listing agent to help get your property sold as quickly as possible.
Ability to negotiate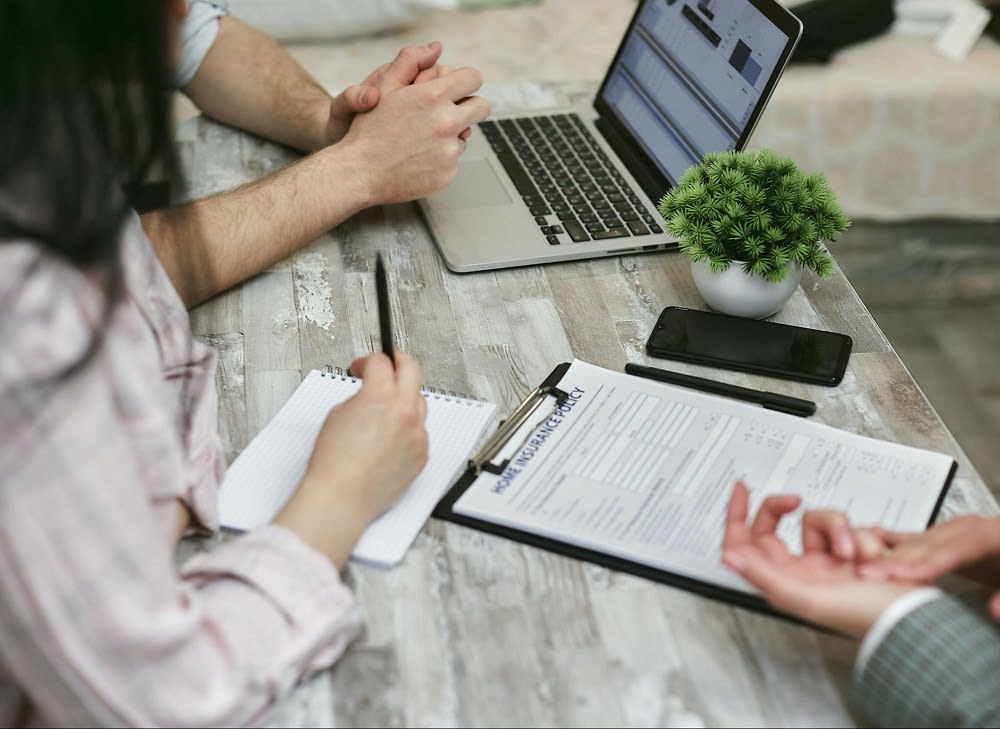 Photo courtesy of Pexels
Another major benefit of working with a Realtor® is their ability to negotiate and help you get the best deals. There is a lot of negotiating involved in the real estate journey. From the time you make or receive an offer, the buyer and seller negotiate over the time frames and price involved with inspecting and purchasing the property.


When you have a real estate agent who knows what they're doing, you can be sure they represent your best interests. They also know how much time each step of the process takes and the best pricing tips for selling your home. Having a real estate agent can also act as a friendly buffer between the home seller and the buyer, so less stress is involved. This buffer helps the home buyer think more strategically about pricing their offer for success.
Save time and money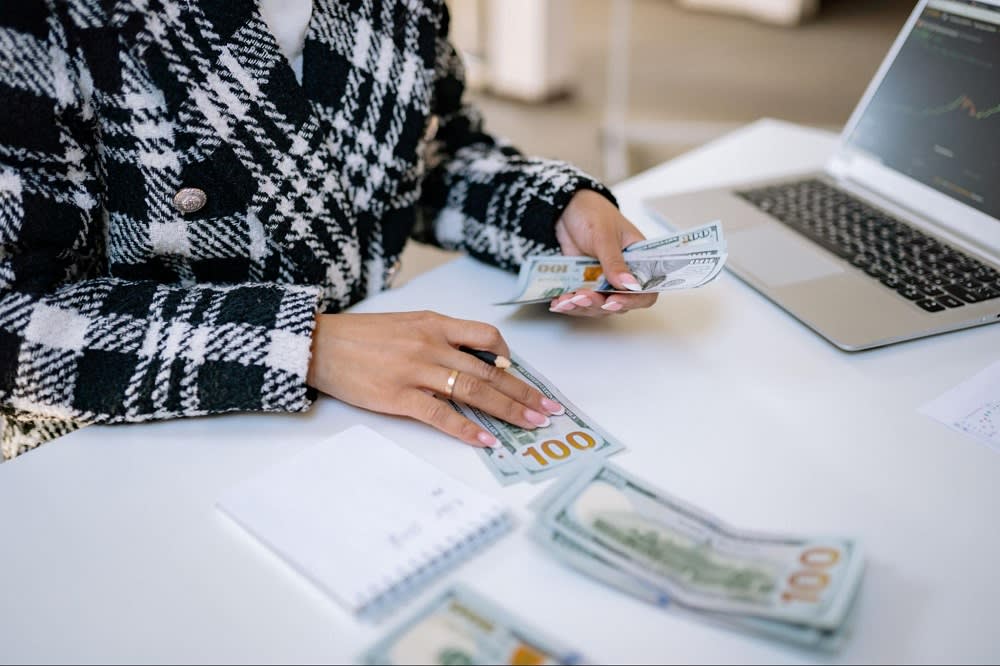 Photo courtesy of Pexels
One of the advantages of using a Realtor® for Gilbert real estate transactions is that they can help you save time and money. Some think cutting out the buying or listing agent will help the buyer and seller save money.


But, the
majority
of houses are sold with the assistance of a real estate agent, and for a good reason. Both the buyer and the seller get the benefit and experience of the real estate agent. Real estate agents also tend to handle real estate transactions much more directly and quickly than buyers or sellers could on their own, so you will save time overall by using a real estate agent.
Comes with a network
One of the top reasons to use a Realtor® when buying a home or selling a property is that they come with their own network. Real estate agents who have been in the industry for years or decades have a large database of reliable contractors, stagers, and home inspectors they've connected with. During the peak home buying and selling times of the year, it can be difficult to find a good contractor or inspector. But if your real estate agent has a network, they can help you find the person you need for the job. And having a good contractor or inspector can make a huge difference when it comes to buying or selling a property.
Helps with the paperwork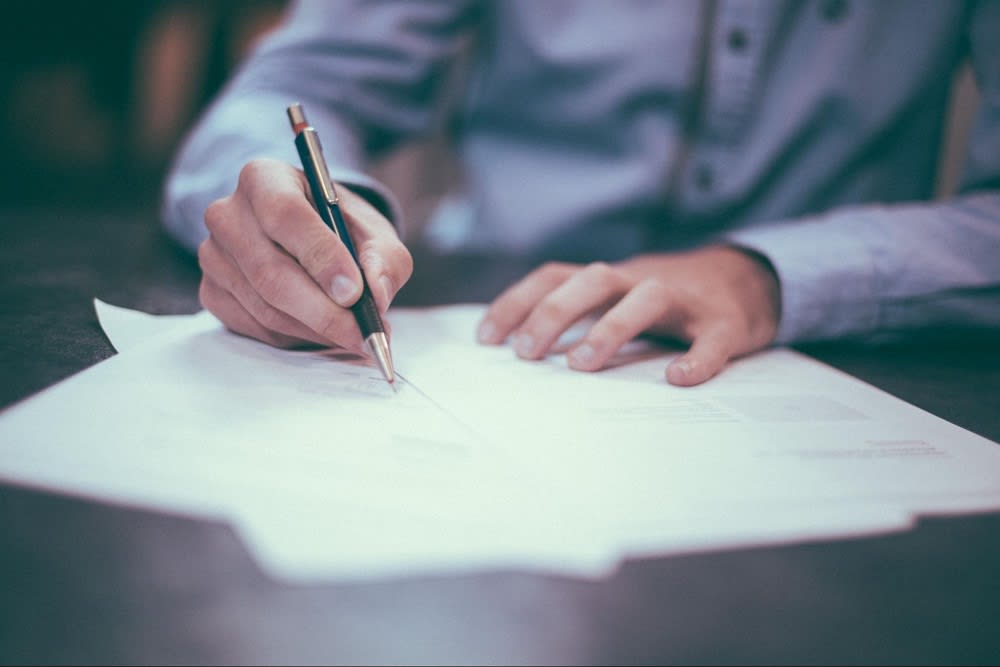 Photo courtesy of Unsplash
Your agent is here to help with that huge pile of
paperwork
you need to do when you're buying or selling your home. Some real estate contracts are numerous pages long, and it's crucial you fully understand every single line in the contract, which can be complicated.
If you are working without an agent, you might end up signing something you don't fully understand or spend hours or even days on end reviewing the contract. When you are working with a knowledgeable real estate agent, they can easily prepare and review the real estate contracts, appraisal reports, inspection reports, and property disclosure forms so that you know what you're signing.
The advantages outweigh the costs
Your agent is an important asset during any real estate transaction, from making a competitive offer to negotiating professionally to evaluating the housing market and finding comparable properties. The advantages truly outweigh the costs, and you will certainly save yourself time and stress. Working with a real estate agent makes good financial sense, and it helps you save time reviewing contracts, searching for listings, and more.
Ready to get started?
Are you planning to buy a home in gorgeous Arizona? Reach out to trusted real estate agent
Denise Hurd
for guidance. From Gilbert luxury homes to Scottsdale real estate,
Denise
has over 20 years of experience as an Arizona Realtor® and knows all the ins and outs of this beautiful state. Let her be your guide on this incredible real estate journey.

*Header Photo courtesy of Pexels