When you think of sushi, Scottsdale, Arizona, might not be the first place that comes to mind. With new eateries popping up these days, Scottsdale has a plethora of delicious sushi restaurants ranging from traditional and authentic Japanese styles to more inventive, blended styles.

Scottsdale is one of those towns where you can find just about any type of cuisine you're craving, and sushi is no exception. So, whether you're just visiting or looking into Scottsdale real estate, below is a compiled list of some of the best and most sought-after sushi restaurants in Scottsdale. Let's dive in!
Hiro Sushi
9393 N. 90th St, Scottsdale, AZ 85258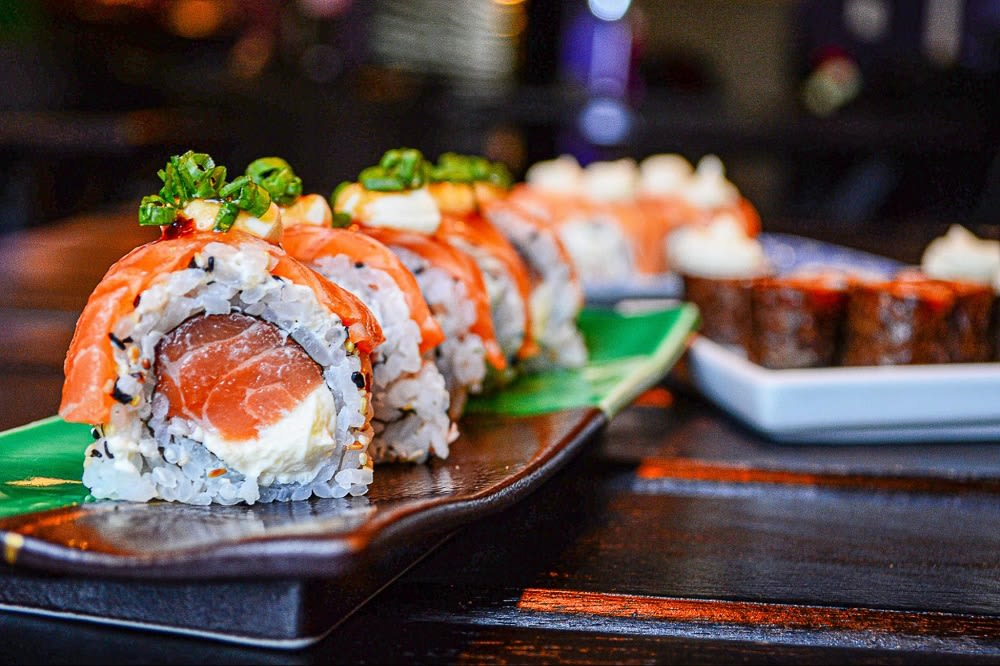 Photo courtesy of Unsplash
There are plenty of trendy, of-the-moment type sushi locales scattered throughout the Scottsdale area, but a different set of adjectives would be used for
Hiro Sushi
. This unassuming spot is nestled in a humble strip mall, but don't be fooled by its geography. At Hiro Sushi, you'll find some of the freshest, most delicious sushi at very reasonable prices.

This mom-and-pop sushi restaurant consistently serves quality authentic Japanese sushi and is a beloved neighborhood fixture. The restaurant's namesake and chef, Hiro San, was trained in Japan for over 25 years. His traditional approach to sushi is apparent throughout the menu. Highlights include the crispy spicy tuna roll, sesame roll, and uni (sea urchin). Guests can also indulge in an o-bento of teriyaki salmon or katsudon, juicy, deep-fried pork cutlet, and scrambled egg on top of a bowl of steaming white rice. Make sure to check the specials board. It often features some of the freshest and most unique cuts of fish you'll find in the area! If you are looking for some of the best sushi in Scottsdale, Hiro Sushi should be at the top of your list.
Kodo Sushi Sake
15040 N. Northsight Blvd, Scottsdale, AZ 85260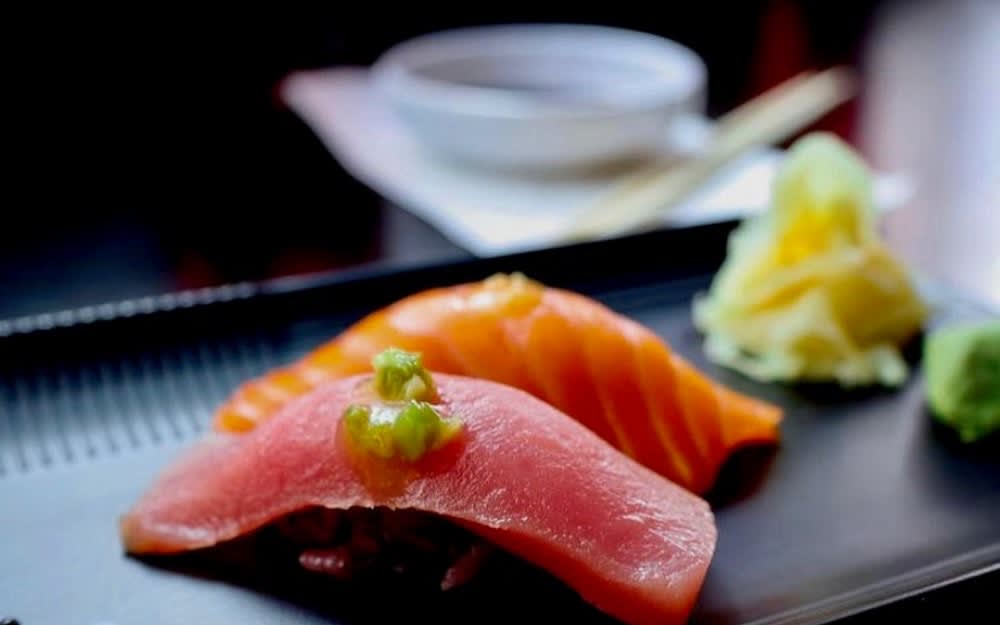 Photo courtesy of Kodo Sushi Sake
Voted as one of the best Japanese restaurants by Yelp,
Kodo Sushi Sake
is another creative sushi restaurant that is favored by locals. Chef Choi creates inspired, fresh dishes that blend elements of traditional Japanese cooking techniques with American fusion aspects.

A popular appetizer that may catch your eye while sitting down at their sushi counter is the Ahi Tower, perfect for sharing. The mini roll combo allows you to sample a selection of some of the most popular rolls. Guests love the specialty sweet potato roll, consisting of crunchy sweet potato tempura, fresh cucumber and avocado, and a sweet eel sauce. Beautiful, fresh cuts of fish make up Kodo's gorgeous omakase, and crispy gyoza and the Kodo poke are popular additions to your sushi selections.
Roka Akor
7299 N. Scottsdale Rd, Scottsdale, AZ 85253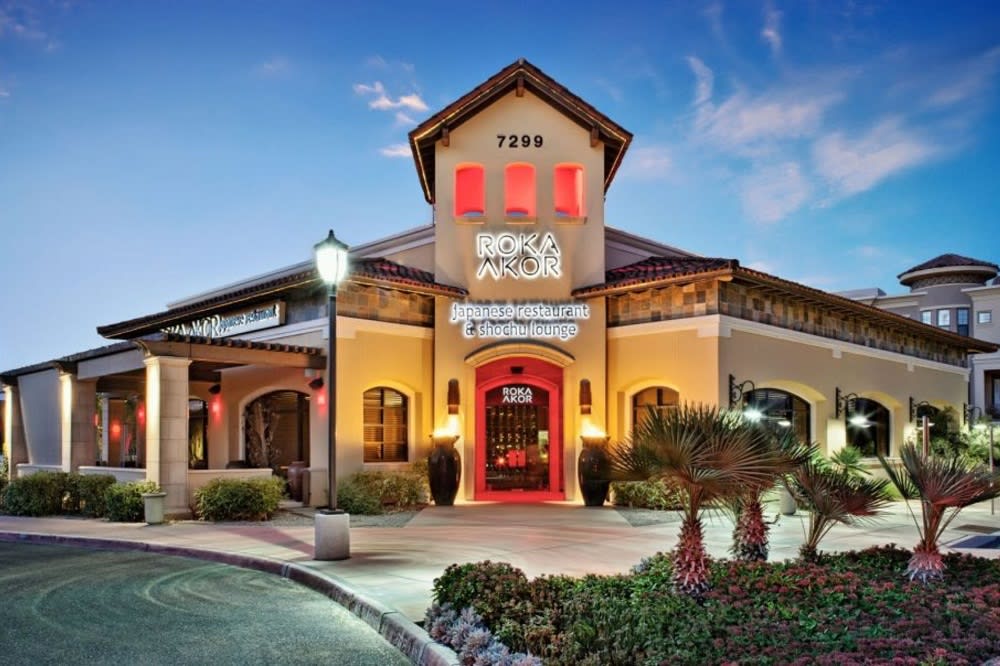 Photo courtesy of Roka Akor
Located just north of lively Old Town Scottsdale in the Resort Corridor lies
Roka Akor
. This spot takes a modern approach to the Japanese sushi restaurant, offering a contemporary and innovative sushi menu. Roka Akor is a spacious, energetic spot that features modern design paired with natural elements. The vibrant dining room features an interactive sushi counter and a unique robata grill. This traditional Japanese cooking style is known as
robatayaki
, a technique where meats, seafood, and vegetables are cooked over a charcoal fire over a robata grill. This style imitates the way Japanese fishermen would cook their daily catch over a fire and use their oars as serving dishes.

In addition to the classic sushi menu, the Roka Akor menu includes rare Wagyu from Japan, prime steak cuts, and other grilled seafood. Other specialties include a hot pot with King crab and wasabi tobiko or the wild jumbo Madagascan prawn, which is about a foot long and served on a skewer. The cuisine is complemented by signature cocktails, unique wine, Japanese sake, and an award-winning list of fine whiskies. The dining room is hip and filled with activity, including frequent performances by a DJ for those looking for an energetic spot to start the evening. Still, there is also a beautiful patio if you prefer a quieter atmosphere.
Sakana Restaurant
6989 N. Hayden Rd, Scottsdale, AZ 85250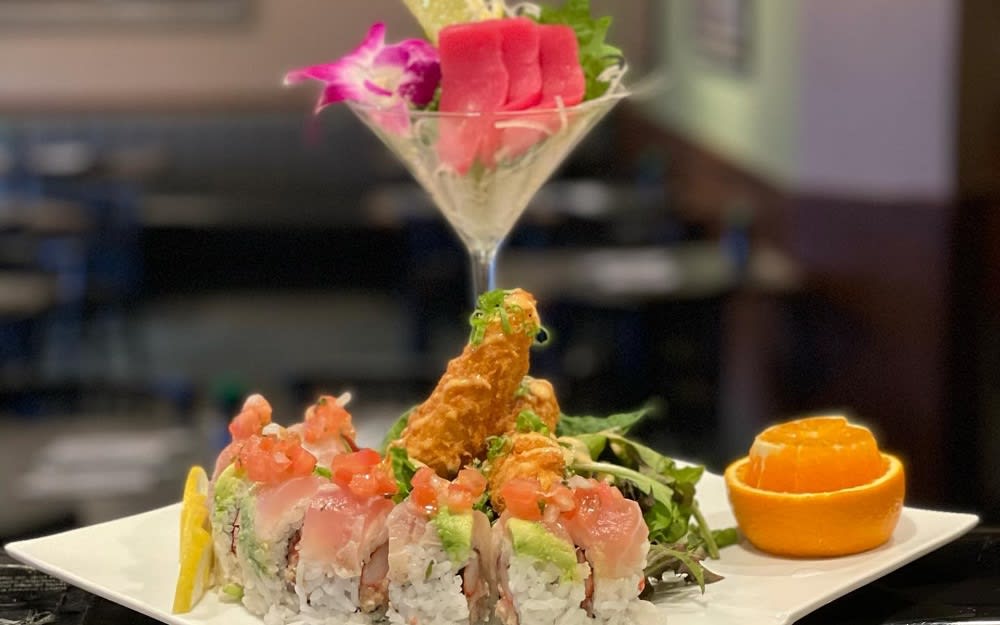 Photo courtesy of Sakana Restaurant
Sakana
is Japanese for "fish," and this sushi establishment certainly lives up to the name! Opened in 1994, this friendly neighborhood sushi bar is known for its incredibly fresh fish and wallet-friendly prices. The extensive sushi menu features both traditional hand-cut sushi rolls and some more inventive sushi. The nigiri consists of thick, beautiful cuts of fish like fatty salmon and buttery bluefin tuna. Make sure to look into the secret rolls. They vary by location and feature unique and delicious cut rolls. Sakana is always an excellent place for a variety of traditional Japanese food options.
Pure Sushi
20567 N. Hayden Rd, Scottsdale, AZ 85255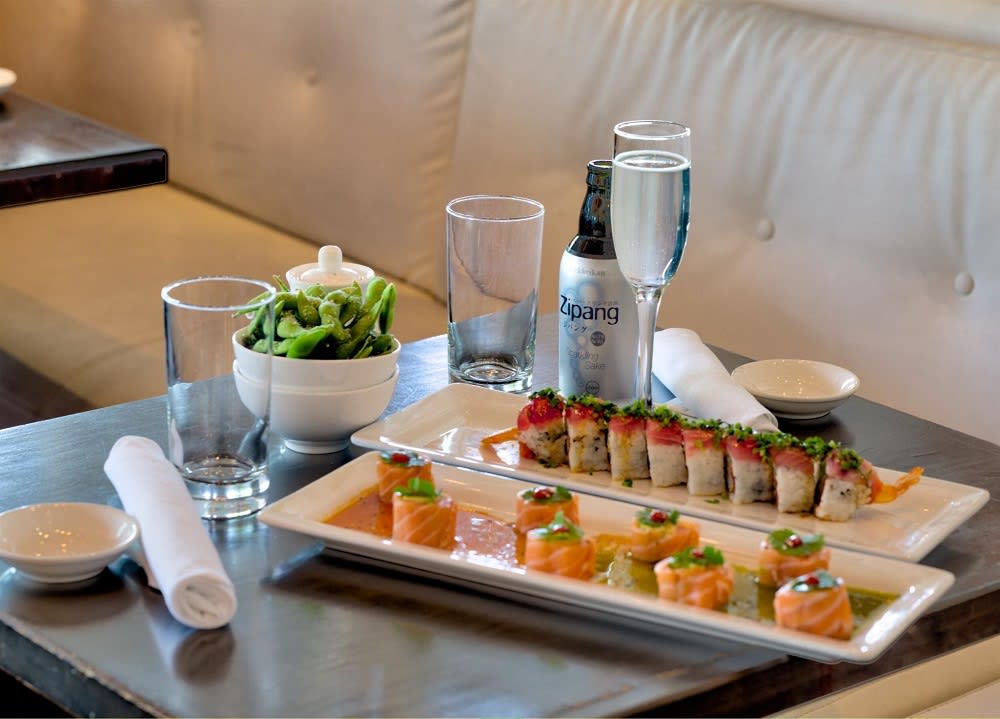 Photo courtesy of Pure Sushi
The
Pure Sushi Scottsdale
restaurant serves up classic Japanese dishes in a chic but welcoming atmosphere. The menu offers an incredible selection of sashimi, specialty rolls, and a long list of other traditional Japanese staples. Try the sea bass, halibut, mackerel, snow crab nigiri sushi, or the yellowtail or salmon sashimi. Their dinner menu features fantastic dishes like steamed buns, tuna salad, and yakisoba with a variety of protein options. Enjoy happy hour at their bar, or watch a beautiful Arizona sunset from their patio.
Sushi Roku
7277 E. Camelback Rd, Scottsdale, AZ 85251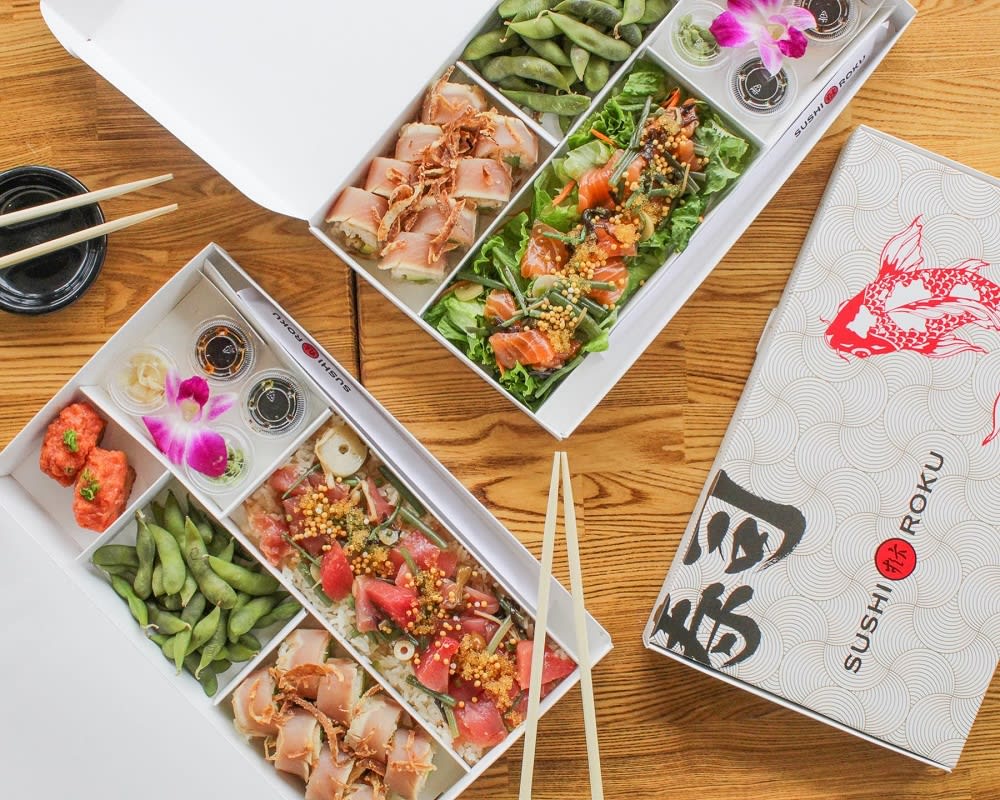 Photo courtesy of Sushi Roku
Originating in California,
Sushi Roku
is a top spot for modern sushi. The chefs at this Scottsdale staple bring a variety of flavors and ingredients from Latin America and Europe into their innovative sushi creations. This is an establishment that welcomes new ideas while respecting tradition, using incredibly fresh fish from around the world. Their diverse menu also offers an array of delectable entrees along with their assortment of fantastic hot and cold specialties, from seared albacore to fried calamari. The ambiance here is classy and energetic, and this locale is definitely a place to see and be seen. The menu also boasts an enviable list of traditional sakes and wines for some after-dinner refreshments.
Has the abundance of incredible cuisine convinced you to look into Scottsdale homes for sale? Reach out to
Denise Hurd Realtor
today to start your homebuying journey in this gorgeous area. With
Denise
as your guide, it won't be long until these tasty favorites are close to home.
*Header photo courtesy of Unsplash