Gilbert, Arizona, is a flourishing town with energy and excitement. There are attractions available for all tastes and occasions. If you're planning a move to the Gilbert real estate scene, here's a small slice of what the area has to offer.
Get accustomed to the local vibe
As locals know, Heritage District is Gilbert's energetic downtown. The area is a hot spot for sumptuous restaurants, shops, and arts and culture. Art Intersection is a montage of local talent. Visitors can appreciate the incredible art pieces at the Ryan Gallery or sponsored exhibitions. Budding talent can participate in affairs that promote connection, such as the
Portfolio Sharing event.

If you prefer the athletic realm, taking an electric bike to explore downtown is a favorable option. This part of town has an array of community gatherings involving theater, musical performances, and markets supporting local farmers and merchants. Locals and tourists can rest at the Water Tower Plaza, an opportunity to stare at the painted desert sky with notes from a local band floating in your ears. Two universities also have branches in this neighborhood: Park University and the University of Arizona. Travel to downtown Gilbert; there's something here for everyone.
Attend a spirited performance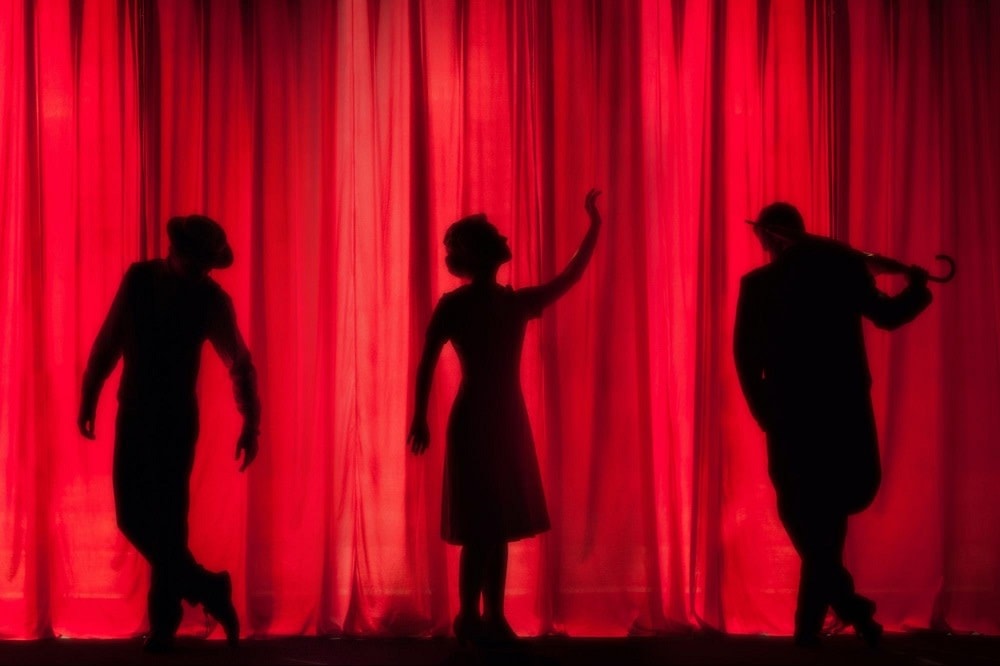 Photo courtesy of Unsplash

Hale Theatre is a grand attraction in downtown Gilbert. The playhouse produces musicals, plays, and performances of every genre. Tribute concerts pay homage to famed artists, such as ABBA and Patsy Cline. A rendition of Sister Act is one of their classics, along with A Christmas Carol. Budding performers can audition for the theater's Broadway and Off-Broadway productions. The show hall has various ticketing options, including single tickets, group packages, and FLEXPass (season tickets). Find amazement in Gilbert's local auditorium.
Visit a cultural hub
HD SOUTH presents activities related to the sciences and the humanities. This facility is the only one from Gilbert on the National Register of Historic Places. The art workshops include lessons, such as How to Draw a Cartoon Animal, Starlight Stitchers Embroidery Workshop, and Chinese Calligraphy. Bluegrass musicians get down with kazoos and tin penny whistles. Literature, quilting, and history presentations are also a part of their program. Become familiar with local traditions at the Gilbert Historical Museum.
Play all day at a giant wonderland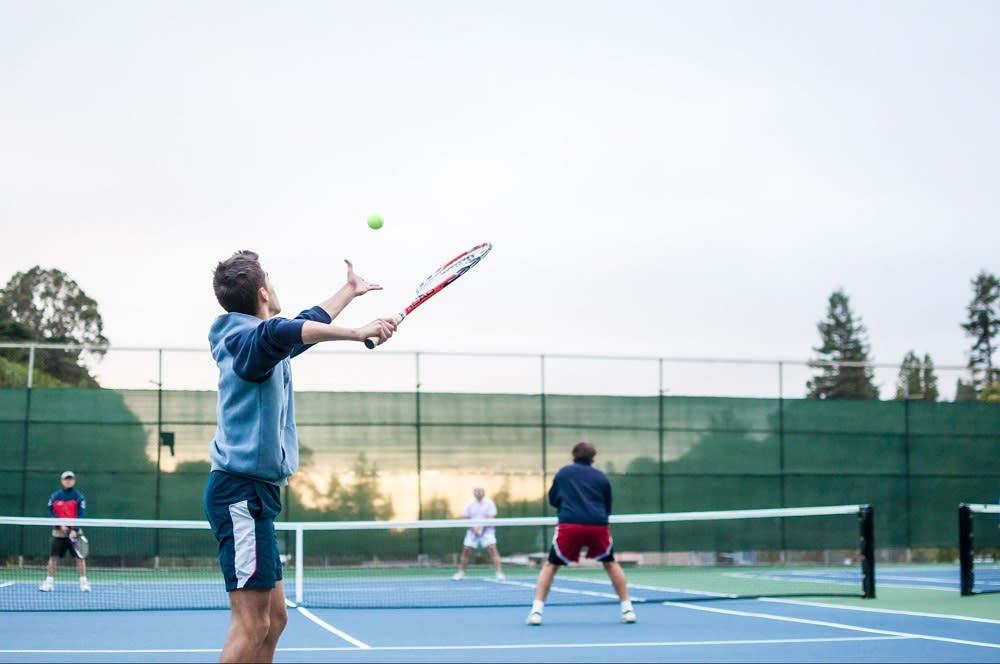 Photo courtesy of Unsplash

The town's recreation department provides numerous events and activities for the neighborhood. Gilbert Regional Park has several sports courts, including tennis, basketball, pickleball, and sand volleyball. Stunning event structures create ample space for thrilling times. Its ten-acre event lawn can hold 5,000 guests. Cactus Yards contains an indoor sports arena where adults and children play various games. On select fall evenings, Page Park turns into an outdoor cinema. The Water Tower Plaza holds concerts regularly in the fall and spring. At Truck-A-Palooza, children and adults can explore different types of automobiles. Neighbors love to come together in the city of Gilbert.
Taste delight at SanTan Village
Photo courtesy of Kona Grill

The SanTan Village district comprises an eclectic mix of gourmet options. One example is Kona Grill, which serves delectable seafood, steak, and poultry entrees. The divine menu includes traditional fare like Miso-sake Chilean Sea Bass, Shrimp Tacos, and signature sushi rolls with names like Las Vegas, Picasso, and Kona Poke. The interior design is trendy and elegant, encouraging patrons to relax and savor each bite. Kona chefs prepare appetizing meals in front of an incredible aquarium. Happy hour and private events are also available.
Shop with a quest for adventure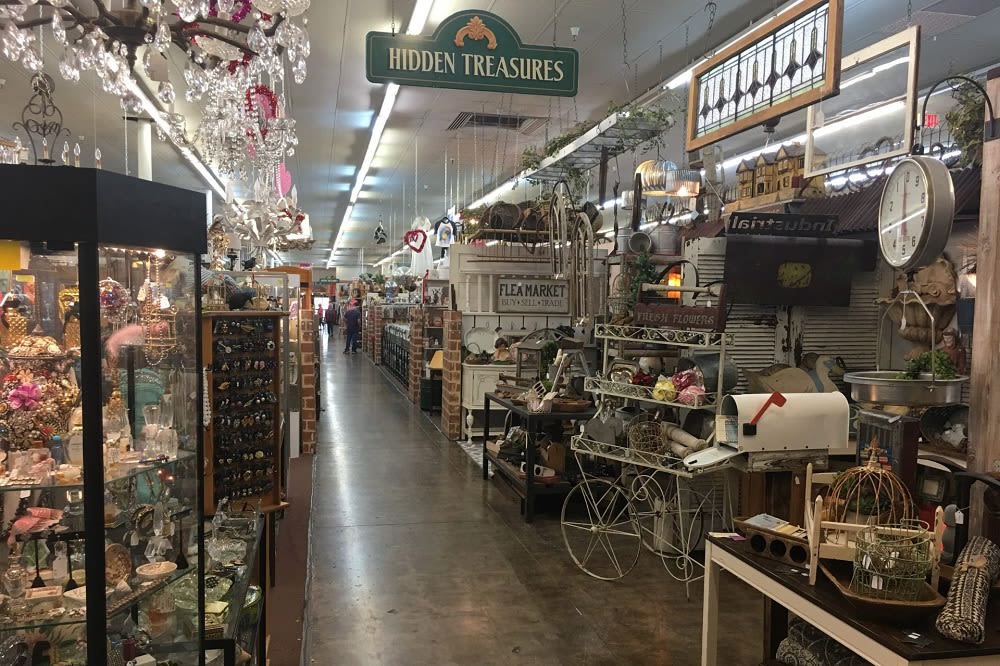 Photo courtesy of Merchant Square Antique Marketplace

Shoppers who love antiques and collectibles will enjoy the Merchant Square Antique Marketplace. This incredible shopping experience is more than a typical antique shop or artisan store. The magnanimous flea market houses at least 250 merchants in an expanse of 50,000 feet. The Indoor Marketplace is the destination for nostalgia lovers with genuine vinyl records, military surplus, and shabby chic merchandise. Highland Yard Vintage, open just four days a month, is a prime opportunity to grab rustic pieces for your home and garden. American Way Market Cafe produces fine selections of old-style foods. Frequent this place to walk home with appealing discoveries.
Party like it's 2099
Photo courtesy of Top Golf Gilbert

Top Golf Gilbert is an innovative, futuristic entertainment experience. Patrons practice their swings while being served exceptional food and spirits. Bays are available for individual parties to practice on a high-tech shooting range. These sections are climate-controlled and amplified with energetic music. Top Golf welcomes golfers of all skill levels and offers classes for those who wish to improve. After a rousing game with your group, don't miss the chance to relax at the majestic rooftop terrace and bar. Guests warm up by the fire pits while taking in the breathtaking Arizona skyline.
Celebrate local pride at Gilbert's festivals
Gilbert is full of jubilation. While the city has plenty of daily amusement, its annual festivities are the icing on the cake. For two days in November, Gilbert Regional Park puts on the Gilbert Days Festival. The gathering is yet another chance to experience local music, goods, and culinary delight. The event is coupled with the Gilbert Days Parade, where local schools, non-profits, businesses, and alliances head down Gilbert Road. This Gilbert Half Marathon is the town's way of celebrating Gilbert's dynamic roots.

Gilbert Family Nights, a spring event, promotes neighborly connection amongst the town's families. Entertainment and food trucks are available at Gilbert Regional Park. Guests can get comfortable by setting up blankets and lawn chairs by the fantastic amphitheater. Gilbert Global Village Festival also occurs every spring, encouraging multicultural awareness for all residents.

Finally, no festival list is complete without mentioning the Gilbert 4th of July Celebration. This is a fun family event with live performances, premier dining options, and a stunning fireworks display.

The citizens of Gilbert have unmatched pride in their community. The thriving business atmosphere, sense of togetherness, and creative potential all add to the flavor of this Arizona town.
If you're interested in moving to Gilbert,
Denise Hurd
is highly accomplished and eager to assist you with your real estate goals.
Denise is both a Certified Residential Specialist, the most prestigious honor a Realtor can achieve, and a Certified Luxury Home Marketing Specialist™ She has received the Re/Max Lifetime Achievement Award, and is a member fo the Re/Max Hall of Fame.
Contact Denise
today for the expert guidance you can trust every time.

*Header photo courtesy of Unsplash