Looking for a house full of refinement, amenities, and stunning architecture can be exciting, and getting ahead of the game will help. Here are some of the essential details that will arise in the process as you seek out luxury Scottsdale real estate.
Explore various neighborhoods
For the luxury home buyer, Scottsdale offers a multiplicity of choices – everything from gorgeous golf course homes at Desert Mountain, to the lakefront homes of McCormick Ranch, or the gated estates of Boulders. Nearly every neighborhood north of Camelback Road offers luxury home choices. And just outside the city sits the wealthiest neighborhood of all:
Paradise Valley
.
With so many choices, the first step is deciding what are your needs around lifestyle and location. Knowing what you want from your Scottsdale lifestyle, whether it's golfing, outdoor recreation, proximity to restaurants, shops, and entertainment, or something else will help you determine which Scottsdale neighborhoods you want to focus on and what type of home you'll need to buy. You may think you already know where you want to live within Scottsdale, but checking some other neighborhoods that also offer items on your must-have list will make you that much more comfortable with your choice when you go to make that offer.
List the needed refinements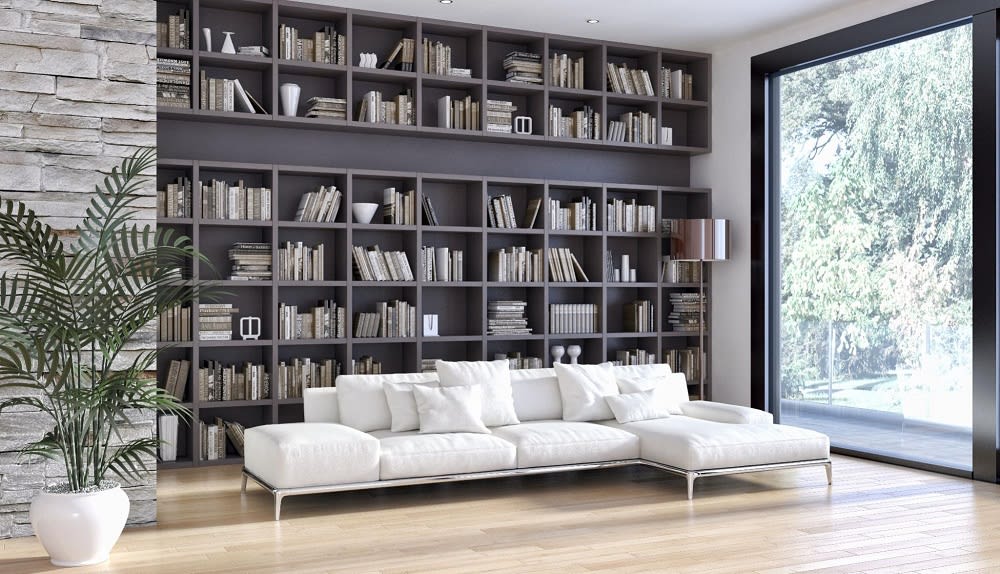 Photo courtesy of Shutterstock
High-end real estate involves having the lifestyle you crave under one roof. Luxury homes are meant to bring exquisite comfort and utopian delight. Consider what amenities are required, such as a tennis court, library, home theater, or bowling alley. Deciding between classic, Mediterranean, Spanish, or contemporary styles might be part of the process. You would be hard-pressed to find every feature on your checklist, so it would be helpful to categorize your wants and needs in order of importance.
Conventional and modernistic homes are available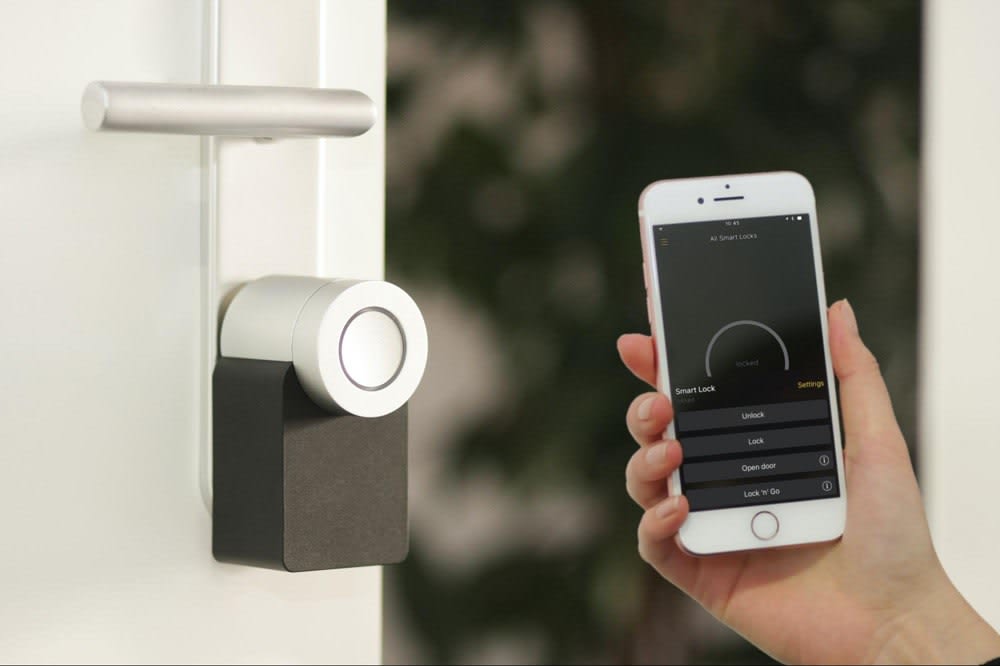 Photo courtesy of Unsplash
Those who prefer vintage, unique architecture from a bygone era will opt for more traditional Scottsdale homes. Modern homes are on the other end of the spectrum. They also have distinctive styles and features, with the thrill of smart home technology. You can set up remote temperature control, garage opening systems, and more, along with entertaining equipment like home theaters and concert-grade surround sound. In planning your fantasy lifestyle, choose if you'd like classic or trendy living.
Spacing and layout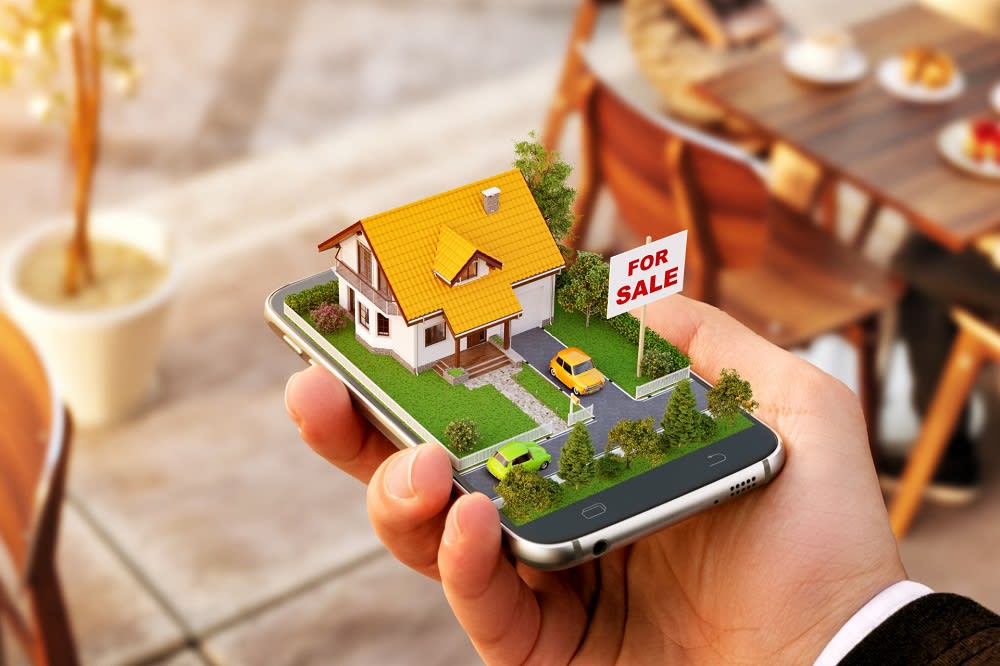 Photo courtesy of Shutterstock
It's possible to view floor plans on virtual home listings, so observing one before attending an open house would be effective. The number of bedrooms is a place to start, as your family size would determine how many are needed. Square footage, open space design, and room for growth and upgrades all come into play when thinking about property size. The room arrangement might affect your enjoyment of the home as well. Perhaps you prefer a house with a patio deck leading off from the living room rather than the kitchen. If you'd rather have five bedrooms grouped together than spread about the home, peek at the floor plans to know what the homes have to offer.
Rolling with the trends
Another aspect that can affect long-term satisfaction is the ability to customize your space whenever your heart desires. Fashion and technology are forever improving, so you'll likely be led to modify certain features over time. Window treatments, furnishings, and even the addition of automatics like remote-controlled doors might be in the forecast. If unsure, you could enlist a local contractor or interior designer to help determine the outlook for your future home.
Visit the neighborhood for the complete picture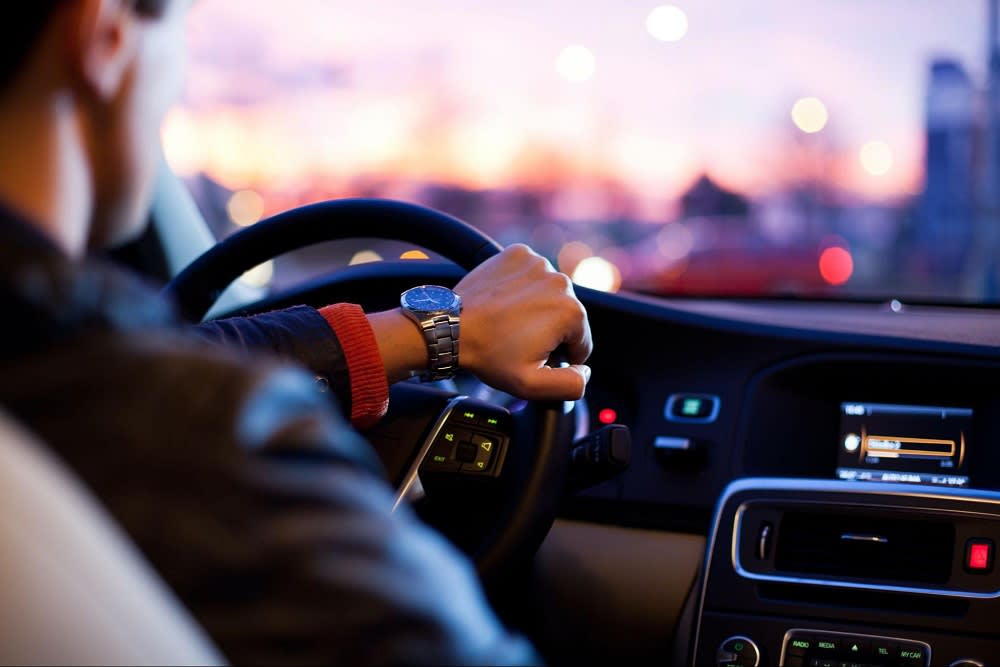 Photo courtesy of Unsplash
When you select a new property, you're not just buying a house; you're becoming part of a new community. After researching the town on online neighborhood reports or their township website, take a ride to find out what the atmosphere is like. Scottsdale has numerous fun activities to explore. Feel pampered at Scottsdale Fashion Square. With the Fashionable Luxury Package, patrons are greeted with a champagne toast and can beat the crowds at exquisite boutiques. Sports fans can grab Charro Lodge VIP tickets at Scottsdale Stadium to watch Cactus League Spring Training. Purchasing a luxury home in Scottsdale will lead to a joyous future.
Find a realtor who is adept at luxury buying
As buying a luxury home takes a particular brand of know-how, your best bet is to find an agent who has been successful in the upscale market. High-profile homeowners often will not publicly list their homes and usually market through their contact lists. The right broker is aware of homes that are ready to sell and can point you in the right direction. They also know the highs and lows of the process and will be prepared to support you the whole way through.
For top-notch advice for luxury buying in Scottsdale real estate,
Denise Hurd
is the right choice. She is a Certified Luxury Home Marketing Specialist™ and has attained the distinguished title of Certified Residential Specialist with over 20 years of experience in luxury Arizona real estate.
Research the home's surroundings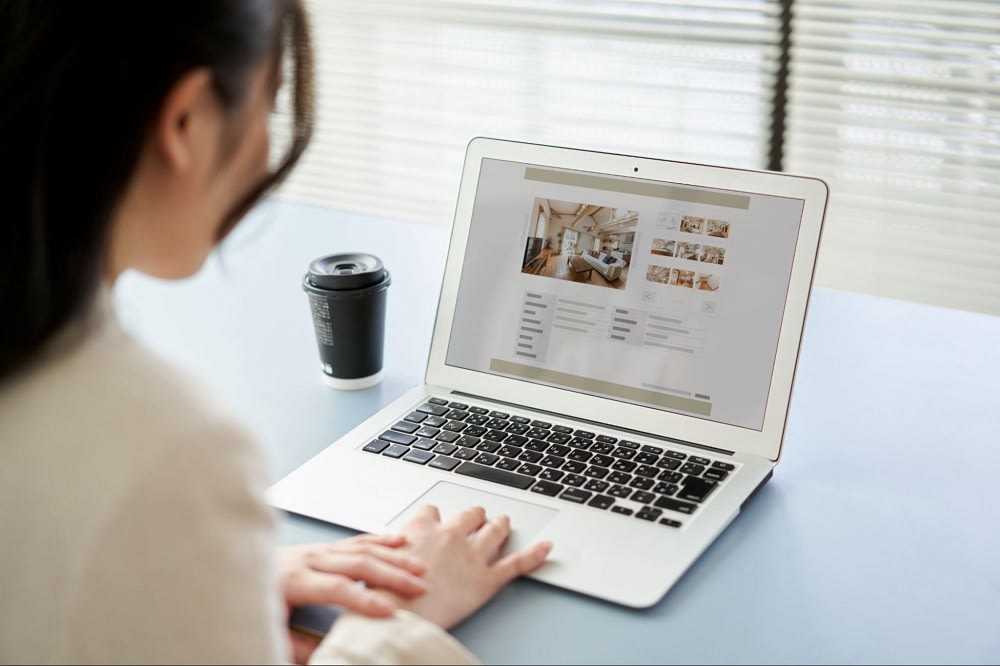 Photo courtesy of Shutterstock
When
luxury real estate
catches your eye, the home might be everything you'd dreamed of. A sizeable floor plan, state-of-the-art appliances, and a wraparound porch are tempting. While relishing in the finer points of the house, take a peek at the surrounding territory. Perhaps the property has too little or too much acreage. Particularly in a desert location like Scottsdale, the surrounding area can have a big impact on how well you will enjoy the home. You might want a natural barrier to maintain discretion if you're a private person. You might prefer one of the many gated or private communities in Scottsdale. And don't forget to ask what future development is already underway or planned nearby.
Have the property assessed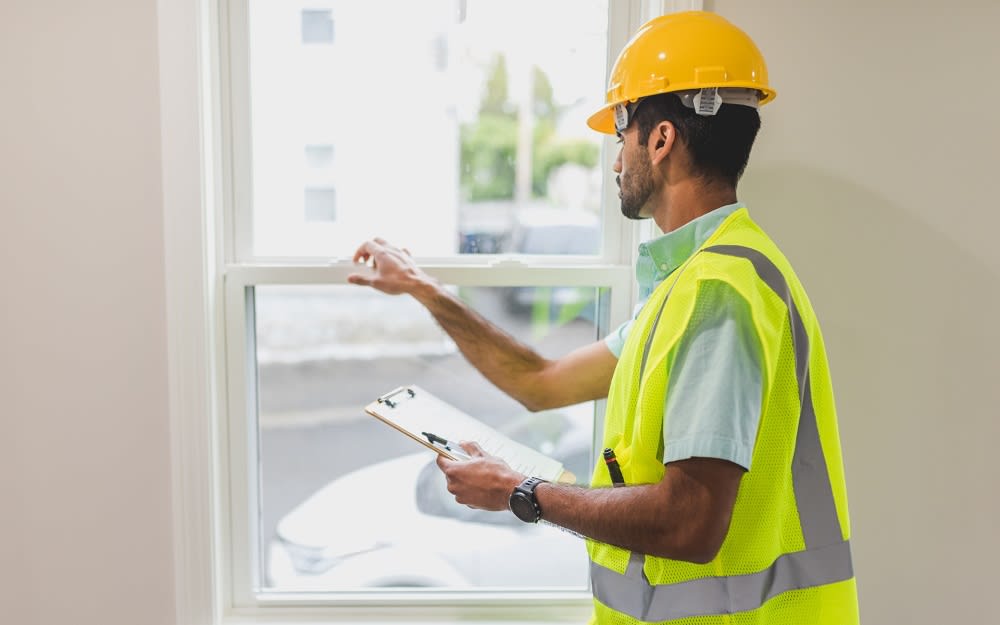 Photo courtesy of Pexels
One of the best tips when buying a house is to have it evaluated by a certified inspector. While it's possible to negotiate a repair contingency into the purchase agreement, your buying process will most likely be less hassle with a home that is damage-free. The inspector will thoroughly assess the home you're interested in to ensure it meets local regulations. Any structural damage or fire hazards will be listed as a red flag. HVAC, electrical, and plumbing systems are looked at for performance. The assessor will evaluate the garage, attic, and interior or exterior for severe wear and tear. The inspection report will give you significant insight, as you will be aware of the situation you are walking into, as well as the actual value of the home.
Get Started Early
The current real estate market offers the best opportunity for home buyers in years. And that opportunity is even greater if you can pay cash. Getting started early will allow you to be prepared to land a home that might have been more difficult to come across in recent years.
Turn to someone like Denise Hurd, who is both a Certified Residential Specialist, the most prestigious honor a Realtor can achieve, and a Certified Luxury Home Marketing Specialist™ She has received the Re/Max Lifetime Achievement Award, and is a member fo the Re/Max Hall of Fame.
Contact Denise
today for the expert guidance you can trust every time.
*Header photo courtesy of Denise Hurd Realtor